Everfar Electrical Co.,Ltd - Distinguished by OEM-manufacture, Develop customer's design and sells instruments for measurement ,such as Current Transformer, Panel meter, Shunt ,and Sourcing products. We ONLY produce the EXCELLENT QUALITY items with COMPETITIVE PRICE. We have been on the market since 2007 and we the joint venture by JSELE,QIANWEI,ZIP which are speicalized manufacturers of current transformer, Panel meter, Shunt at 2015.
Everfar Electrical Co.,Ltd know this instruments business very well, because of OEM for many biggest brand over the world, Our main oversea market is European, Africa, Asian, we export to over 50 countries and regions, such as the Italy, German, Poland, UK,Russia, Soth Africa, India, Singapore, etc. It is continue adding..
Everfar Electrical Co.,Ltd, has been qualified for ISO9001 and ISO140001, export more than 5 million pcs of products every year, and our customers help us to growing every year. We have about 100 workders to work focus on our customers speical requirements.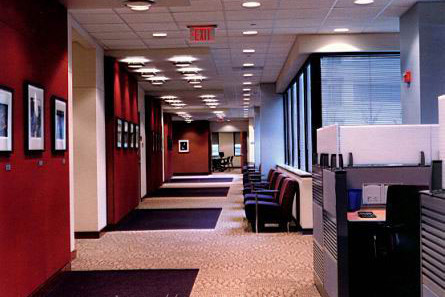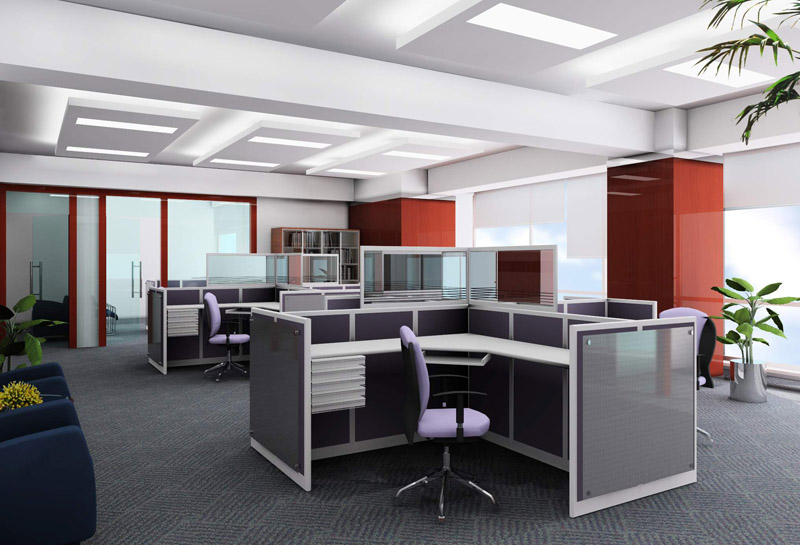 EverFar

Elec

Lobby

EverFar

Elec

office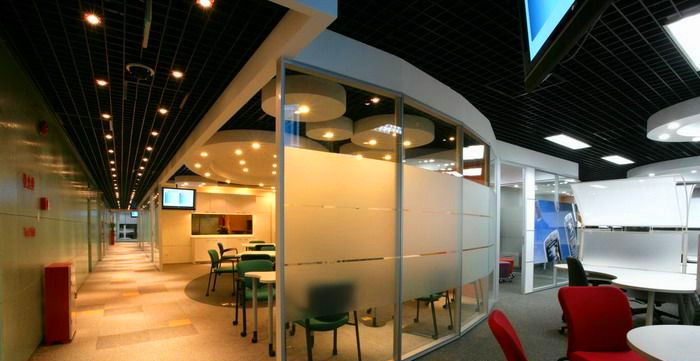 EverFar

Elec

Relaxation Room